Support For Individuals, Teens, Couples, & Families
Healing Is Possible!
Call or Text to Schedule an Appointment
(720) 619-0968 Individual Therapy
Colorado youth, teen and adult therapy that produces results. More and more, young people need someone to help them navigate the challenges they face. We stand ready to help.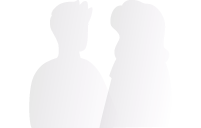 Couples Therapy
Stress between couples is a very real thing. From the feelings of losing connection, challenges with children to escalations of conflict, we can help you get back to a healthy relationship. Group Therapy
Learn to develop communication and solcialization skills in a safe, proactive environment. Group therapy helps individuals develop self-awareness by listening to others with similar issues. We can help.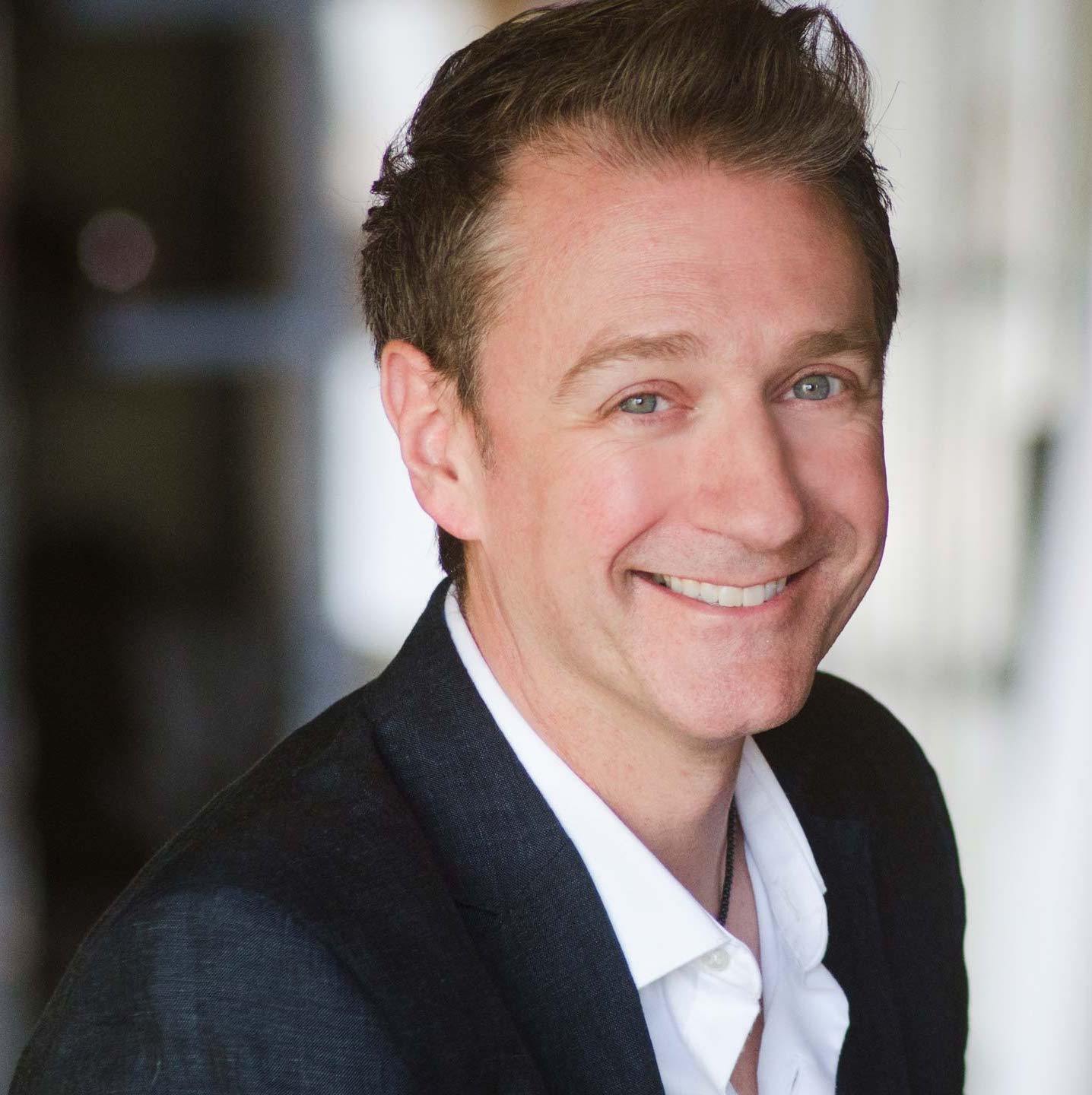 Hello! I'm Phil J. Stone.
Therapist | LCSW
It takes courage to embark on the process of healing and growth. I'm honored to be your guide through the process. I have been helping clients heal, change, and grow for over 20 years through therapy and coaching as a Denver Life Coach & Therapist. I'm also a licensed clinical social worker (LCSW). I work with youth and teens, couples, and individuals struggling with mental illness and addiction issues.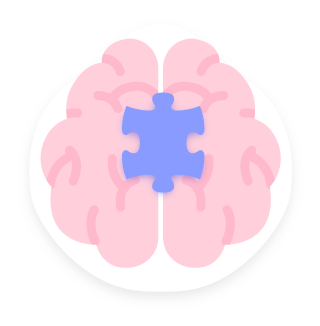 Stress, Anxiety, & Depression
Young people and adults alike are dealing with more stress, anxiety and depression than ever before. We take a positive, proactive approach to such issues, and walk you through the path to healthier attitudes and actions.
Parenting Support
When a teenager is struggling with communication and/or socialization issues, they are not the only ones affected. We can help the entire family unit get back to healthy relationships.
Couples Counseling
Relationship stress is common among couples… but it doesn't have to define you. Let's work through the real issues, and help you find common ground that will reignite that original spark.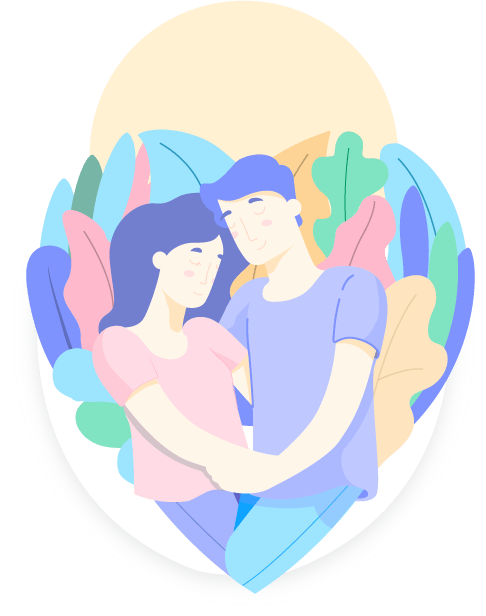 1st Session!
Here's a quick list of everything you'll need to bring to your first appointment. Let's make the very most of your time right out of the gate!
Call or Text to Schedule!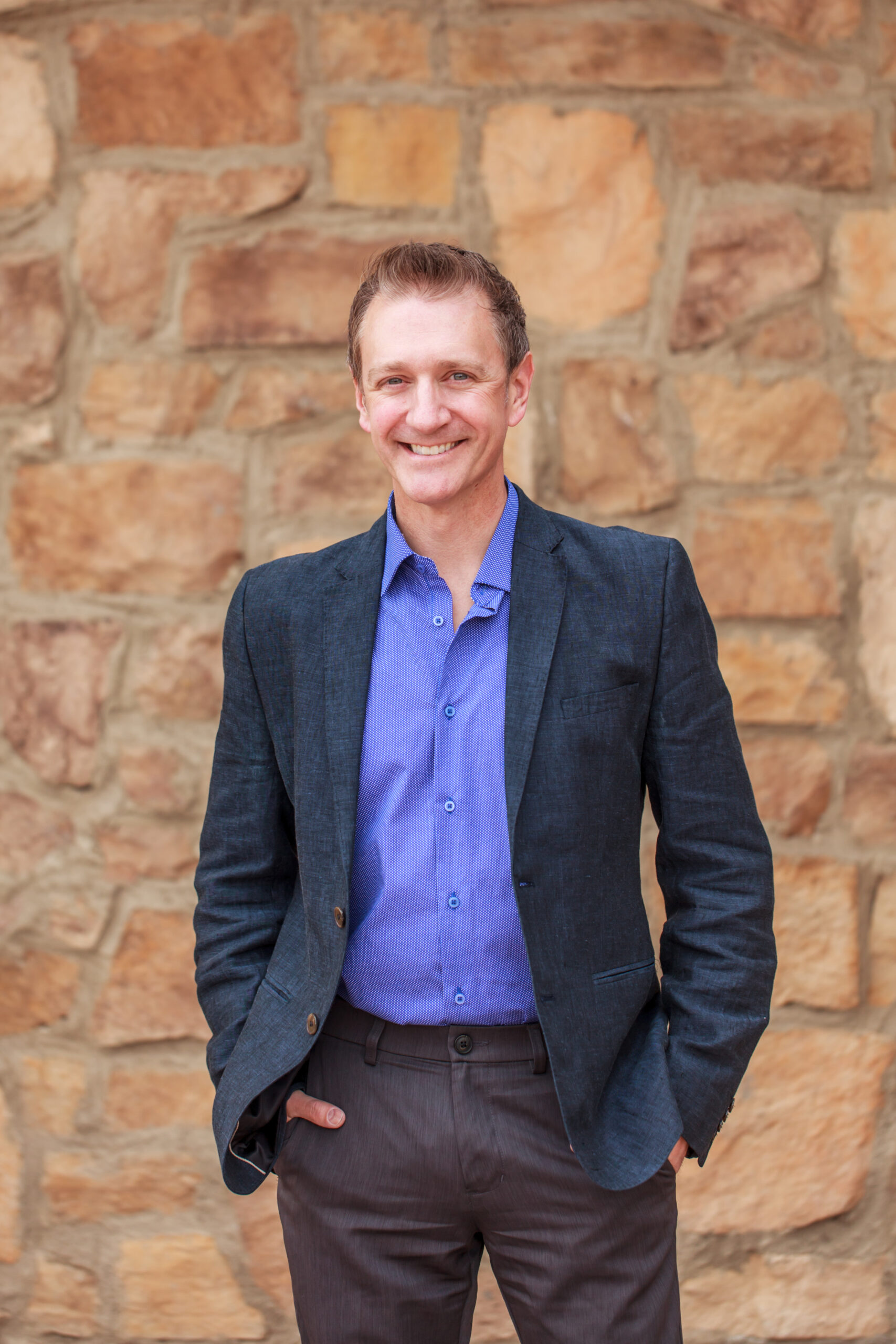 My Approach
My philosophy is to start with a strength-based approach to providing therapy or coaching. I also believe in using good old-fashioned reflective listening with a strong element of emotional support when working with clients. Addition to this I have put together the best of the best of the classic therapy approaches: psychoanalysis, Jungian Shadow work, gestalt therapy, reality therapy-Along with some of the newer techniques: brief solution therapy, dialectical behavioral therapy, acceptance commitment therapy, and engaging coaching approach is to help clients understand themselves, heal old wounds, and set a plan for the future to reach Goals to help go from surviving to thriving. I am a specialist in dialectical behavioral therapy – I have trained with Marsha Lenehan at the University of Washington to learn the best clinical skills to serve you. I have also trained with Vann Joines PhD in mastering the art of treating personality disorders and personality adaptations.
My style is very open warm welcoming and playful. I engage clients Using creative approaches – art, music, and Humour (even a dash of a reference at times). Balance that with workbooks, assignments, and a good smattering of teaching skills to manage life.
I enjoy working with youth, teens, young adults, couples, individuals, and coaching clients (executive coaching, team building and leadership development), and also Provide clinical supervision for new clinicians in the field of behavioral health.
Contact Me
Ask a question or book an appointment below. For emergencies call 911 or visit your nearest hospital
9200 W. Cross Drive Suite 242 Littleton CO 80123